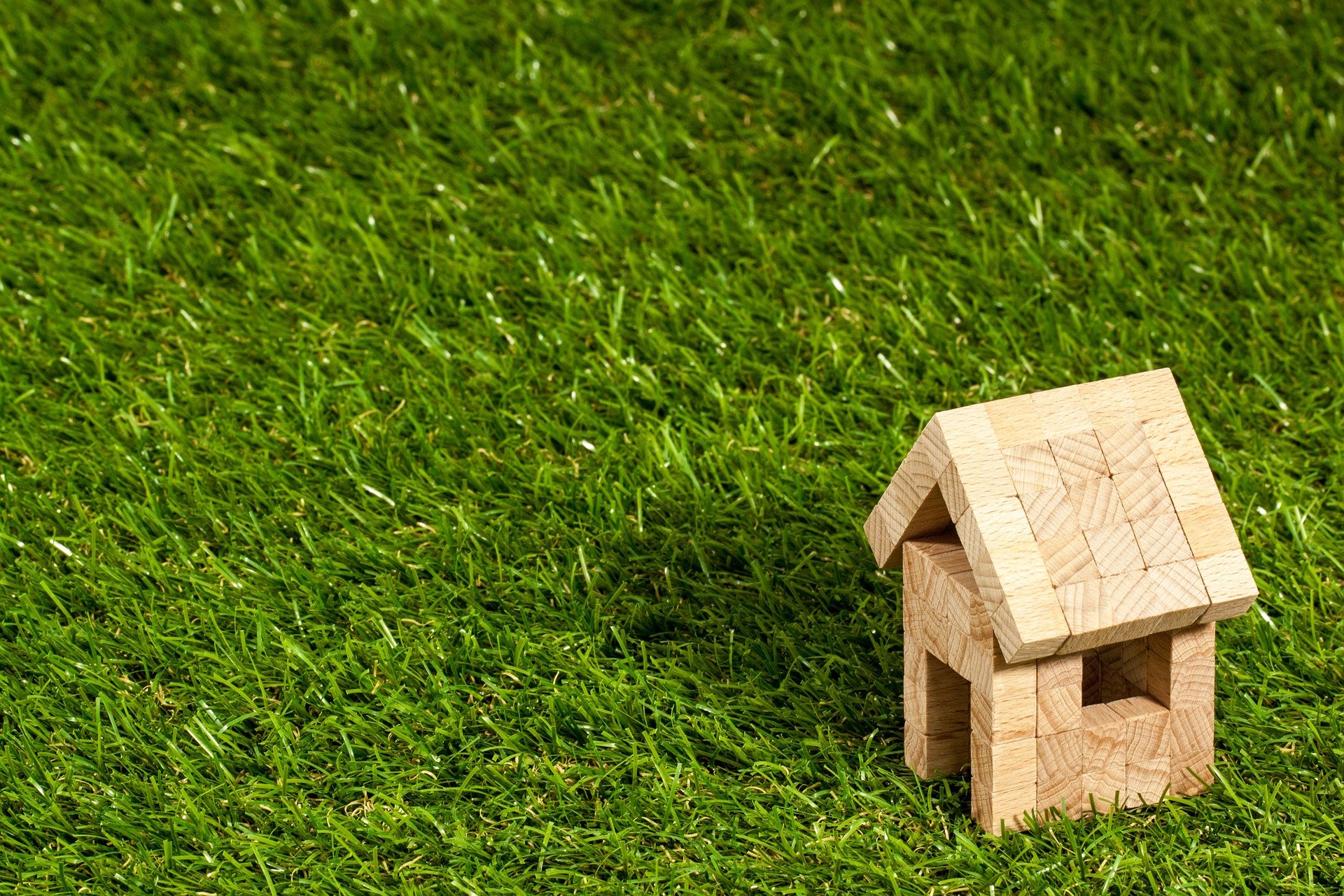 An innovative start-up
WoodControl is an innovative start-up whose mission is the development of effective technologies to promote the durability of wooden structures. With this goal, the two founding partners, Diego and Paolo, have been working on the MyMeter project since 2016, forming a partnership in 2020 and collaborating with the most prestigious Italian European universities, including the Polytechnic of Turin and the University of Ljubljana.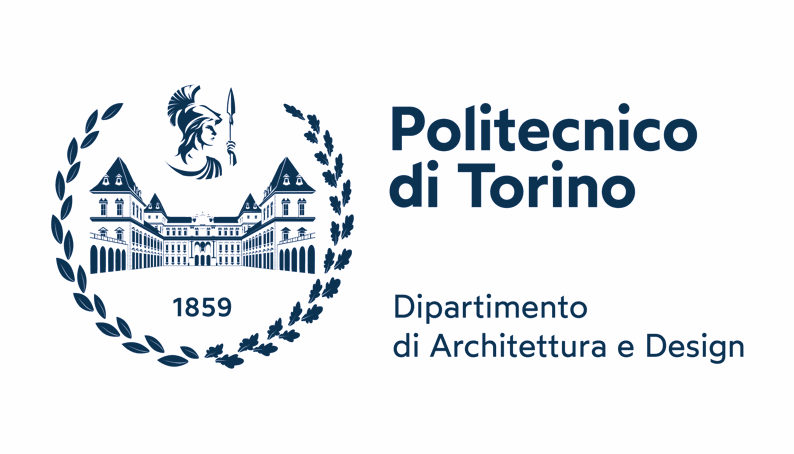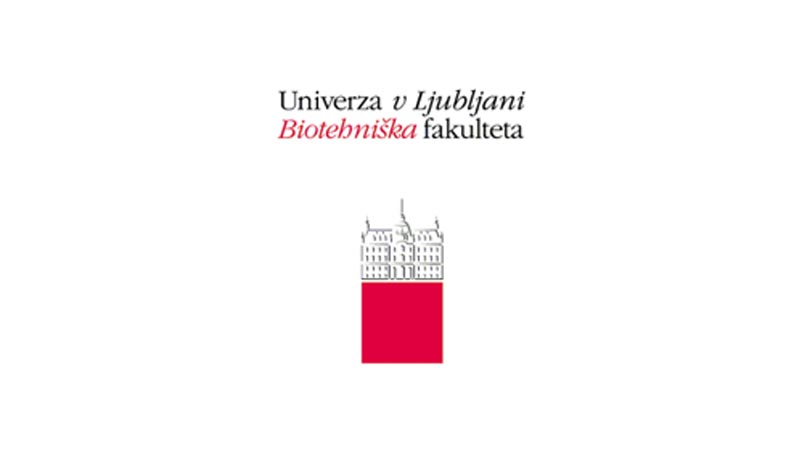 Why install MyMeter
MyMeter is the system that monitors the humidity of the wood in the structural walls, through a series of sensors distributed in the critical points of the building, managed via smartphone.
It monitors the healthiness of wood and preserves it intact and functional over time.
Meets the requirements of the 2018 NTC.
Useful and advantageous for everyone
Continuous monitoring of the healthiness of the timber structural parts is an advantage for everyone: owners, companies and designers,