"
A bulwark against moisture!
WoodControl is a Start Up born with the aim of developing moisture monitoring systems in wooden structures, in order to preserve their health and durability.
WoodControl
Woodcontrol was born from the will of Diego and Paolo to give effective answers to preventive the problem of the limited durability of wood, which has been manifesting in recent years and which is likely to discredit a material, on the other hand, excellent for construction.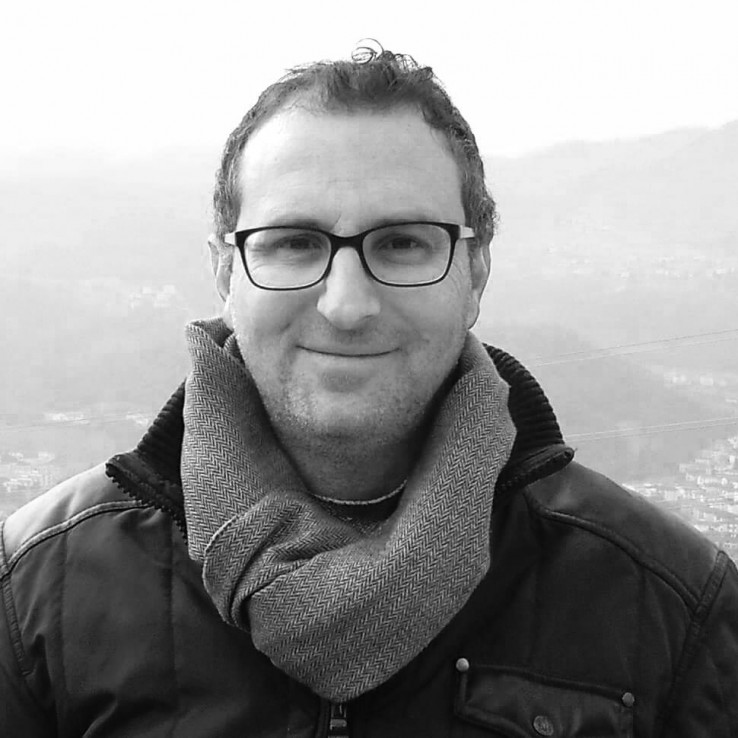 Mr. Diego Savio
Sales Manager
Tel.+39 348 8038636
I have been working in the world of wooden construction for several years, both technically and commercially.
I gained the title of Blower Door Technician KlimaHouse, completing my training with KlimaHouse Courses and Passive House.