In collaboration with some of our partners, we have launched the beta test of the remotely connected MyMeter system, which will ensure the monitoring of buildings even remotely by connecting to the reserved area of the website www.woodcontrol.eu
The novelty will also allow builders to remotely monitor the buildings they have built and for which they are legally responsible for 10 years. On the other hand, the system reassures the client that the data collected in real time are analyzed by a competent eye interested in intervening as soon as possible in the event of anomalies.
In recent days, in collaboration with the company Zoppelletto srl, the new MyControl CPU control unit was installed, replacing it within a building already monitored with MyMeter.
Amedeo Zoppelletto, owner of Zoppelletto srl, thus welcomed the news: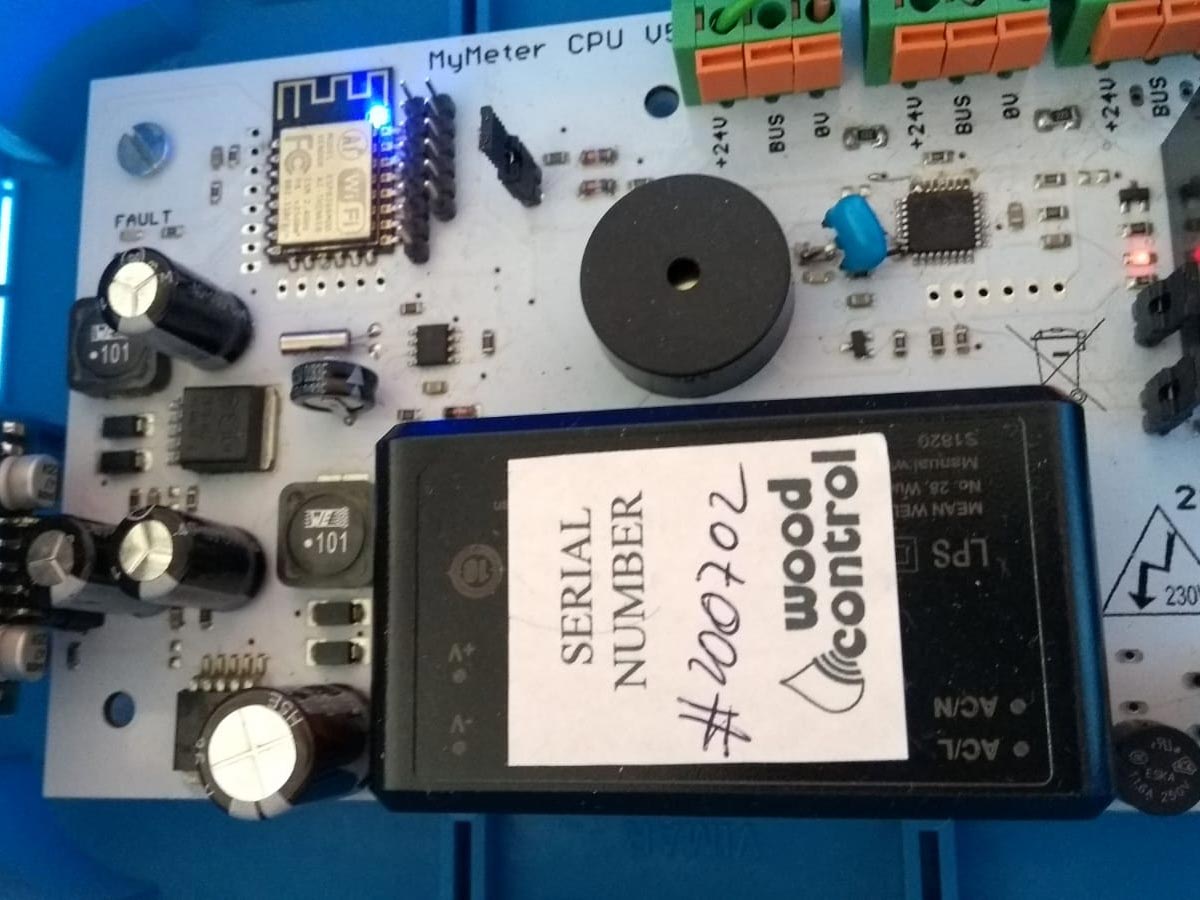 In the coming weeks, the replacement of the old control units with the new generation ones will be completed, to kick off the official test phase, which will last three months.
The release of the new release of the control unit is expected for the beginning of 2021.