Business Role: Technical physics expert

Industry: Technical design & Consultancy

Location: Barbiano (BZ) - Italy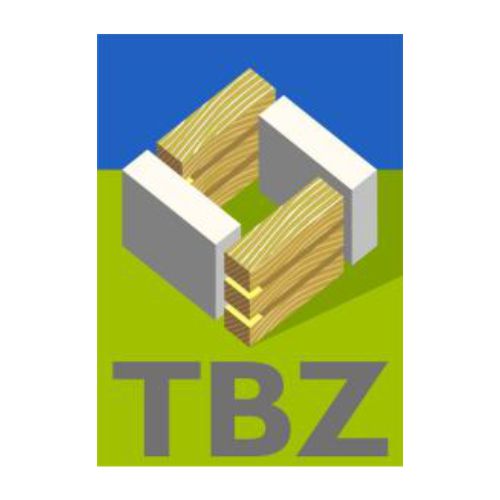 TBZ specializes in the areas of applied technical physics and NZEB, passive and EnergyPlus and Active House buildings.
"

A fundamental tool to live your own wooden house with serenity
The growth of the wooden building market imposes new architectural and quality challenges on the quality and durability of the structures themselves. The guarantee of durability of the building becomes the most important requirement, which designers and builders must pursue, also through continuous monitoring of the moisture present in the structures.
MyMeter, with its simple and reliable operation, allows you to live your wooden home in a peaceful, sustainable and efficient way.