Business Role: Architect

Industry: Design and construction supervision of wooden building

Company: Studio Architettura Giordano Verardo

Location: Grugnera (PN) - Italy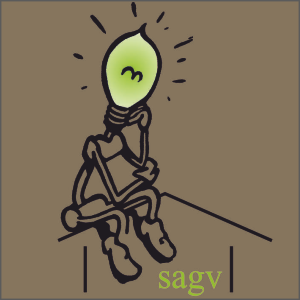 Atelier of architectural and structural design in collaboration with ing. Maurizio Lessi. Since 2006 we have been dealing with wooden houses with various constructions in the Friuli and Veneto regions.
"

Day by day MyMeter demonstrates the quality and value of our work
MyMeter is a useful tool to guarantee above all the quality of the work that we offer according to the customer's peace of mind.