Business Role: Structural engineer

Industry: Timber construction

Location: Pergine Valsugana (TN) - Italy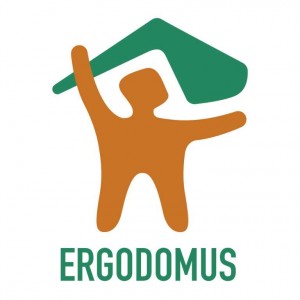 We are passionate timber engineer, able to give it new life in every building or structure that builders, architects, designers, engineers, public administrations, carpenters or artists can create.
"

Effective, reliable and compliant with NTC 2018 standards
How long does a wooden house last? Everyone knows that wood, if kept dry, does not present any particular problems of durability.
To obtain this result, a detailed planning, a correct installation and a continuous monitoring of the healthiness of the structures is important, as suggested by the NTC2018 standards.
The MyMeter System is a valid monitoring tool to protect the customer and the work of the designer, in that it identifies - in time - possible defects even decades after the construction of the building